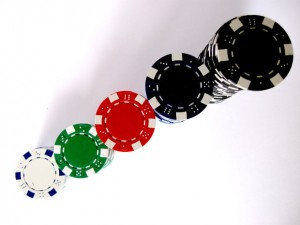 Poker pros are beginning to crop up at a more rapid rate and seem to be younger than ever before. Many players begin to enjoy the game as teens and college students, slowly working their way into online and live game play. Many young players end up with sponsorships from large online poker companies or winning live event after live event to build a solid career. Sam Holden is one such young man who has built a nice career in the poker industry, even making the November Nine. The pro has now announced he is going to take a semi-retirement to focus on his college career.
Holden is an ambassador for 888poker and announced via blog that he is taking a semi-retirement from poker. The pro has received a letter of acceptance for the University of Keno and would like to study for a philosophy degree. The pro will begin his studies in September so he will continue to work on his degree for the next three years.
The poker pro was first introduced into the poker industry after competing in the 2011 World Series of Poker Main Event. The young player was able to outlast the majority of the 6,865 field to make the final table and finish in ninth place. Since that time, the young pro has earned over $1 million in live game play and just over $800,000 in online game play.
Holden stated in the blog post that he has spent four incredible years playing poker on a full time basis and never dreamed he would be able to do so. However, he does say that he has lost his drive, especially when it comes to live game play. He will now be taking a short break to focus on his education and where his life is headed in the future.