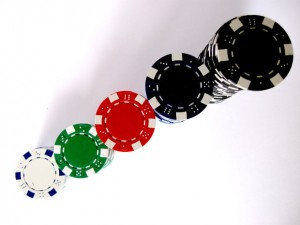 A State Representative in the state of Florida has introduced a new proposal that would see gaming expanded with new live casino gaming in resort form. Dana Young has proposed a huge bill that would legalize large gaming options for commercial gaming operators who are not based in Florida to be able to gain licensing in the state.
The new proposal is 316 pages long and is titled the Gaming Control Act of 2015. Young is hoping to see two casinos created that would be considered destination style resorts. The two new gaming facilities would be built in Miami-Dade and Broward counties and is a proposal that is not new in the state. Consideration has been placed on the subject in the past but has never been approved into law.
Each casino would have a price tag of $2 billion and voters in both counties will need to agree to the project. The bill also covers such gaming areas as racetracks and slot machines. In the past, efforts have been made to bring such gaming resorts in the southern area of Florida but tribal interests have pushed to see this not take place. Other entities such as Disney do not want to see such destination options built as well as it could take away from their business. The state's compact with the Seminole tribes in regards to blackjack and other games will expire this year.
The new bill is not one for iGaming but does state that a resort license will not be awarded to an entity that has accepted a wager or money or another consideration of any gambling activity which includes the game of poker from a resident of the state since the specific date of October 13th 2006.
It will be interesting to see if the legislation will be accepted or if the tribes within the state will be fighting the new legislation to try and keep a hold on the gaming market within the state.